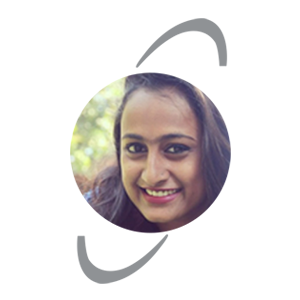 Anjala Fernandez
Mumbai, India
I feel liberated and ideas are always welcomed.

There has always been support by the department and team in working flexibility like always.

The best part is Circor focuses on individual development first.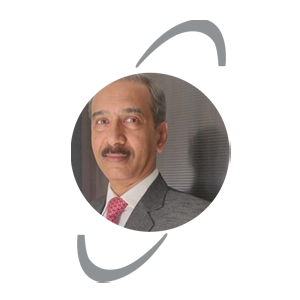 Akshay Champaneria
Daman, India
Facing constant challenges and overcoming them by continuously improving and developing new processes is what I love about my Job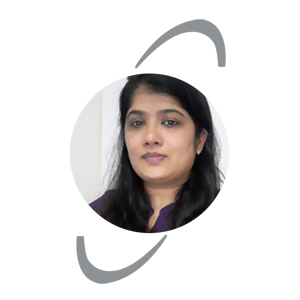 Darshana Surana
Mumbai, India
The most rewarding aspect of my work is the learning opportunities which helps me to sharpen my knowledge and skills. Another thing is autonomy I have which allows me to use my capabilities and I get chances to showcase my innovativeness.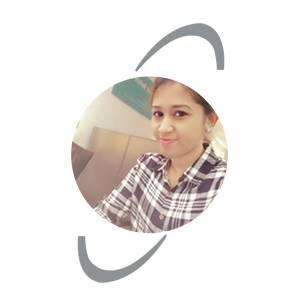 Sanofar Nisha Kadharnavas
Coimbatore, India
I am enjoying my job every day, because of the ability to try new ideas and fast-paced nature. Challenging every month, need to learn new technologies and better myself in order to deliver expected requirements, finding solution to problems and great colleagues in the industry.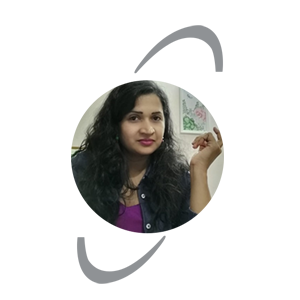 Pritaa K
Coimbatore, India
Circor has a great rewards system where it recognize employees specially for their additional dedicated contribution apart from the regular work they do.

Also well established Environmental Safety working culture which gives employees a safety and balance working environment and employees.