Located in Sandy, Utah, (near Salt Lake City), DeltaValve is a world leader in the design, engineering, and manufacturing of critical service equipment for delayed coking. Our renowned fully automated coke drum unheading valves have become a global standard for safe, reliable, and easy-to-operate coke drum unheading.
Available for both bottom and top coke drum unheading, our valves create a totally enclosed system from the top of the coke drum through to the coke pit, isolating personnel and equipment from coke-drum fallout and other hazards associated with the unheading process.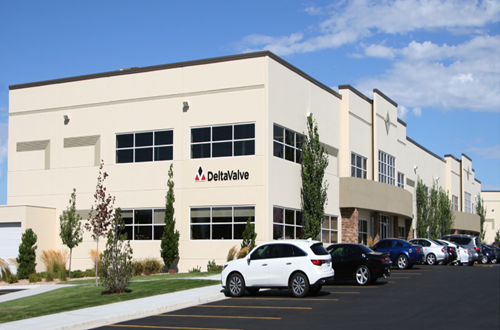 Another recent innovation from DeltaValve is our retractable center-feed injection device. This device combines the benefits of utilizing fully automated coke drum bottom unheading valves with the benefits of traditional coke drum center-feed injection. Center feed injection creates flow channeling up the center of the coke drum, allowing for even and consistent heating/cooling of the coke drum, and reducing significant coke drum stresses and top head eruptions typically associated with side feed entry.
Other DeltaValve equipment for the delayed coker include a full range of in-line repairable isolation valves, complete hydraulics and controls systems, auto-switch coke boring/cutting tools and enclosures, top head blowout diverters, and more.
Tapco International was founded in 1945. Its primary products were FCCU valves, actuators and hydraulic power units (HPUs).  Enpro Systems LTD was founded in 1972 and specialized FCCU valves, vessels and FCCU fabricated equipment.  In 2006 these two leading companies merged to become TapcoEnpro.
The engineering design process at TapcoEnpro is a multi-step process which includes research, conceptualization, feasibility assessment, establishing design requirements, preliminary design, detailed design, production planning and finally production.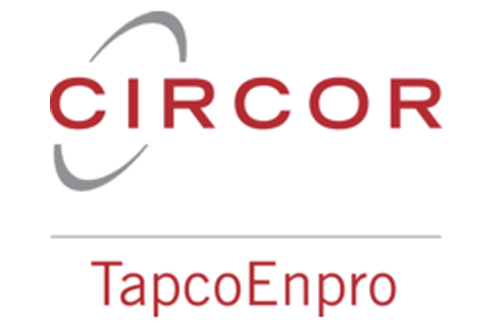 Our slide valves have been developed to outperform industry standards for safety, performance and reliability and have become the valve of choice for processing facilities, enabling plants to operate safely and without unplanned shutdowns.
For more details, please visit the below link